Hi there!
It's me, your brain: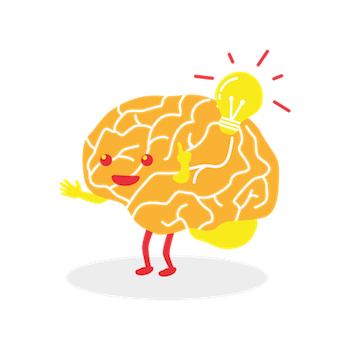 Now, I know we don't usually talk like this, seeing as how I don't have fingers, mouth and all…
(Which is why I asked your friend Tim to help me post a blog article for you.)
But I'm reaching out to you today because.. how shall I put this…
You really deserve better.
What I mean by that is, way too often I can feel your crippling self-doubt…
I can sense your frustration  and disbelief when you get STUCK…
And I can see how your limiting habits and beliefs hold you back every single day.
Why wouldn't I?
I am the SOURCE of all your deepest personal shortcomings, mistakes and challenges.
And of course, the solution.
Seriously, I am SO READY to take your career… your finances… your health… and your relationships…
To dizzying new heights!